The Connecticut Shoreline is a beautiful place to live,work and play. From the beautiful beaches, classic New England architecture to the array of culinary delights Connecticut will not disappoint.
Go out and explore and I hope to See you around town!

Are you new to Connecticut or a life long home grown resident? Interested in exploring the area and making new social connections? Click the link below.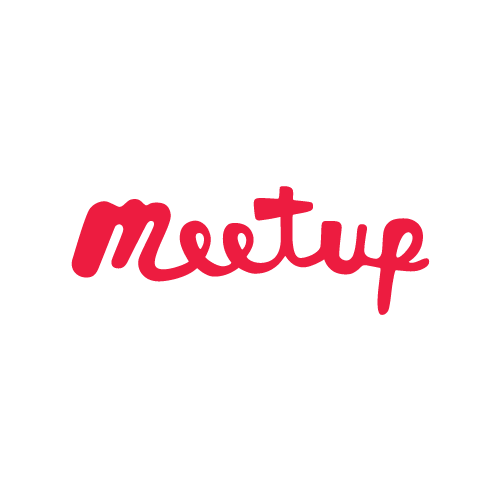 Town Links